Contact Us
Please contact us if you would like to meet us in our Portchester office. We can arrange a time to suit you, talk through the care and support that we offer and answer any questions that you may have.
* denotes a required field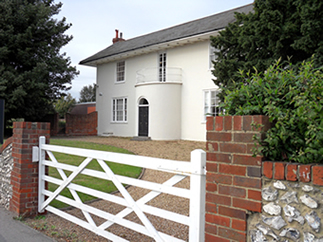 Registered Head Office
Supported Living UK
Murrills House
48 East Street
Portchester
Fareham
PO16 9XS
Company Registration No:  6814413
Telephone
0845 177 0760
Fax
0845 177 0761
Mobile – Christine Chase
07843 692720
Mobile – Chris Windust
07545 878144
E-Mail
info@supported-living.com
Domiciliary Care

Are you a:
Healthcare Professional?
Our Care Homes